Meet Jarek James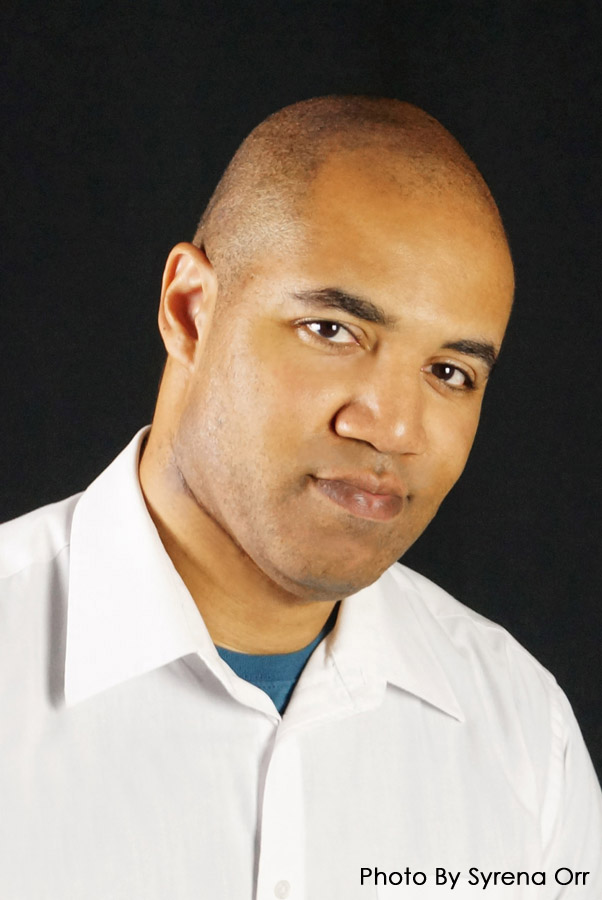 Jarek James is an Atlanta born, bred, & based photographer with more than 20 years experience capturing dazzling fashion, family, corporate, landscape, & event images.
He received a BA in Art & Design from Georgia State University in 2001. Combined with a God-given eye, Jarek not only is able to provide his clients with still images, he is also able to provide videography & graphic design.
Jarek combines his skill & knowledge with overwhelming compassion to community enrichment through volunteering, creating awareness, & service. These experiences have amplified his exceptional ability to elicit comfort from behind the camera lens.
When Jarek is not shooting, editing, or volunteering, he enjoys travel, music, comedy, & is an avid sports fan.